MAKE YOUR COMMUNITY A GREEN COMMUNITY

 
If it plugs into a wall or runs on a battery we can recycle it for you.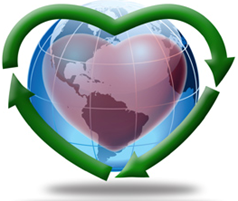 We have recently purchased STS Florida Electronic Recycling, Corp. from SIR International  to better serve our clients needs with the greater restrictions being set forth by the Government for Recycling of electronic scrap.  Together, we will be better equipped to provide services to our clients in the ongoing effort to turn their operations into a green entity. Please view our website for the services we are able to provide in the effort to turn your community into a Green Community.
Feel free to call 305-688-7727 and arrange a recycling event with us in the future or to schedule a pick-up from your business address.
Shredding Computer Hard Drives At The Ocean Bank Corporate Office
Free Business Recycling Pick Ups
STS Florida Electronic Recycling Inc. offers ABSOLUTELY FREE solutions to your business, school or individual computer, pc, laptop or electronics recycling needs. If data security is an issue, we offer data destruction meeting HIPAA and the Department of Defense standards. We are equipped to handle any size job, with more than 50,000 sq. feet of recycling facility no job is too large.
For more information about how STS can aid your school, business, organization or just to recycle your personal computer free of charge please contact us at (305) 688 7727 or by email at [email protected].
AC Adapters
Air Conditioners
All in-one-computers
Audio and Video Equipment
Back-up power supplies systems (UPS)
Ballasts (Non-PCB'S)
Car Batteries
Cash Registers
CDs/DVDs/Blue Rays
Cellular phones
Computer boards
Computer Keyboards
Computer Memory
Computer mice
Copiers
CRT Monitors (no bare CRT tubes)
Dehumidifiers
Desktop Computers/CPUs
Electric Motors
Fax machines
Floppy disks/Thumb Drives
Games Systems (Xbox, Nintendo, Play Station, etc.)
Hard Drives
Integrated Circuits (IC)
Keyboards & Mice
Laptop & Cell Phone Batteries
Laptops/Notebooks
LCD Monitors
Mainframe computers
Microphones
Microwaves
PC Fans
PC Towers
PCs Desk Top
Photocopiers
Power Supplies
Printers
Refrigerators/Freezers
Scanners
Stereo
Surge Protectors
Telephone systems
Toner cartridges
VCR/DVD/CD Players
STS FLORIDA ELECTRONIC RECYCLING CLIENTS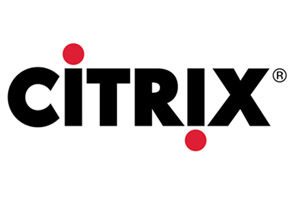 .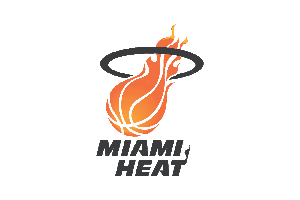 .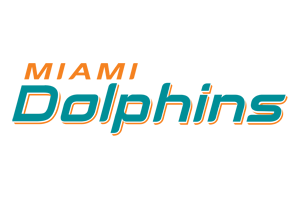 .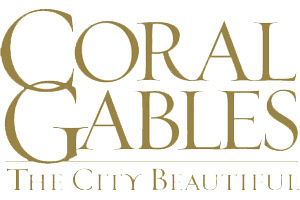 CITRIX | MIAMI HEAT | MIAMI DOLPHINS | CITY OF CORAL GABLES | CITY OF MIAMI SHORES | MONROE COUNTY SCHOOLS | FOUR SEASONS HOTEL | RALEIGH HOTEL | LOEWS HOTEL | TRUMP HOTEL | FONTAINBLEAU HOTEL | MERCY HOSPITAL | AVENTURA HOSPITAL | DUTY FREE | SEMINOLE TRIBE | KELLY TRACTOR | MT SINAI HOSPITAL | KONICA MINOLTA | EVERBANK | LENNAR | BENIHANA | BILTMORE HOTEL | PEREZ ART MUSEUM | GENERAL MILLS | WALGREENS | MICCOSUKEE TRIBE | BREAKERS HOTEL | DEA | EMBRAER | MDCC | HOMELAND SECURITY | MONROE COUNTY SHERIFF | CITY OF KEY WEST | FLORIDA KEYS AQUEDUCT | SIXT CAR RENTAL | KENDALL REGIONAL HOSPITAL | CROCKER PARTNERS | BRAMAN MOTORS | SHUTTS & BOWAN | TURNER CONSTRUCTION | WPBT | SOUTHERN WINE & SPIRITS | SPANISH BROADCASTING | BECKER & POLYAKOFF | CROCKER PARTNERS | FOOD FOR THE POOR
Robert,

I wanted to reach out to you to commend your company. I was involved with the clean-up effort at the Coral Gables warehouse last Thursday and Friday. We had two gentlemen from STS arrive last Friday to pick up a significant amount of surplus material. I was so impresses with the two gentlemen that represented your company. They were professional and courteous, but most impressive was their attitude and work ethic. They moved box after box and on top of boxes, packing the truck to the maximum efficiency. They did not stop until the job was completed. It was truly a job well done.

Lieutenant Klaus Reinoso
Technical Services Division
Coral Gables Police Department
Hi Robert.

Just a quick note to let you know how much I appreciate your team's professionalism, hard work and level of Respect they exude every time they are on site. I never hear any kind of discontent no matter the task at hand. The work they do here is not easy but they do make it seem so. At a higher level I want to thank you for the service as STS has performed for me over the years. You simply make my job easy at times. Thanks again Robert. Here's to many more years working together. Have a great evening.

Corey at Citrix