Computer Liquidation Services
Honest, Fair and Fast computer liquidation services can be an asset to your company, school or organization. Benefits of using computer equipment liquidation services can help add space to your operation, provide a steady revenue stream from the liquidation of used equipment and reduce overhead and costs associated with space and warehousing of old computer related equipment.
STS Florida Electronic Recycling provides fast and fair computer liquidation services. The experienced assessors and technicians at STS help place the correct value on your computer related equipment, ensuring you receive the right amount for your old technology.
STS Florida Electronic Recycling offers the full spectrum of services associated with computer liquidation including:
Data Erasure and Destruction
Environmentally Compliant Recycling
Brokerage and Purchasing of Computer Related Equipment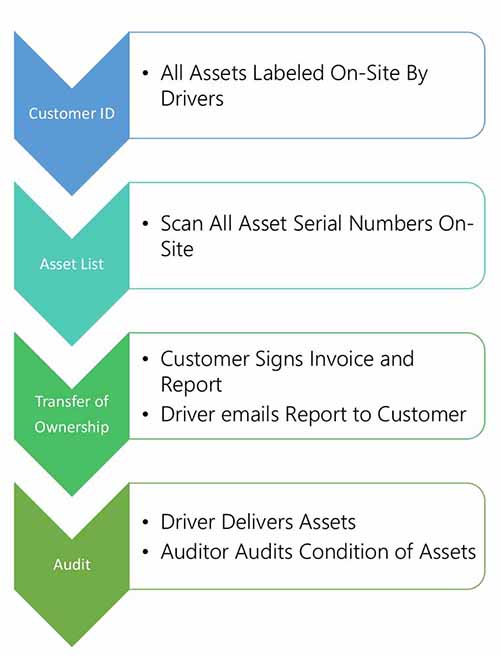 For the best experience in computer liquidation, contact STS Florida Electronic Recycling today!
We Provide fast service and pick-up of your equipment and maintain quality reporting and auditing practices throughout the liquidation process. For fast turnaround please feel free to provide a spreadsheet or photos of the equipment you are needing to liquidate.
Contact us by email [email protected] or by phone at (305) 688-7727.